AJTilley - Beach Bounce 2015 [Eng] [uncen]
Artist:

Yume no Mikata

Pages:

0

Size:

395 Mb.

Category:

Porn Games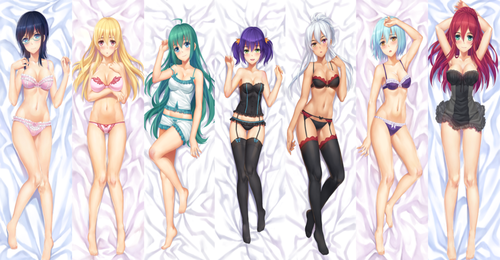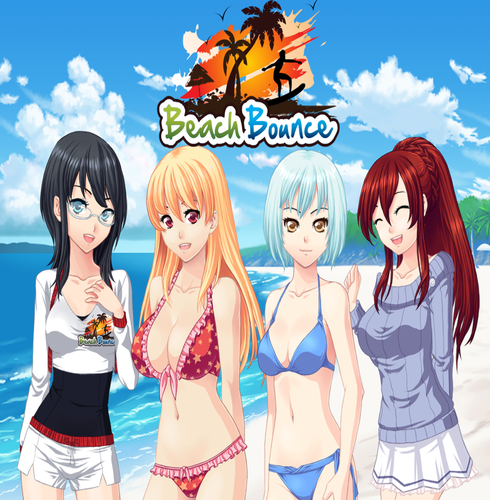 • Year of release: 14 Aug, 2015
• Genre: VN, Date Sim.
• Developer: Yume no Mikata
• Publishing house: AJTilley
• Rating: 18+
• Tsenzua: no
• Platform: PC
• Edition type: Repack
• Interface language: English
• Postscoring language: no
• Tablet: It isn't required
• Operating system: Windows XP/Vista/7/8
• Processor: 1.66 Ghz
• Random access memory: 1 gb
• Videocard: DirectX or OpenGL compatible card
• An empty seat on the hard drive: 1 Gb
A classic adult themed visual novel game following your exploits in your last summer holidays before you receive you university exam scores. A fun tongue in cheek story with multiple branches and various alternate endings for you to enjoy.
Features of game:
Show / Hide text
Features of a repak
Show / Hide text